Structair Logo Design
Logo design for construction and building maintenance company Structair.
Final logo design.

The following are alternative logo options.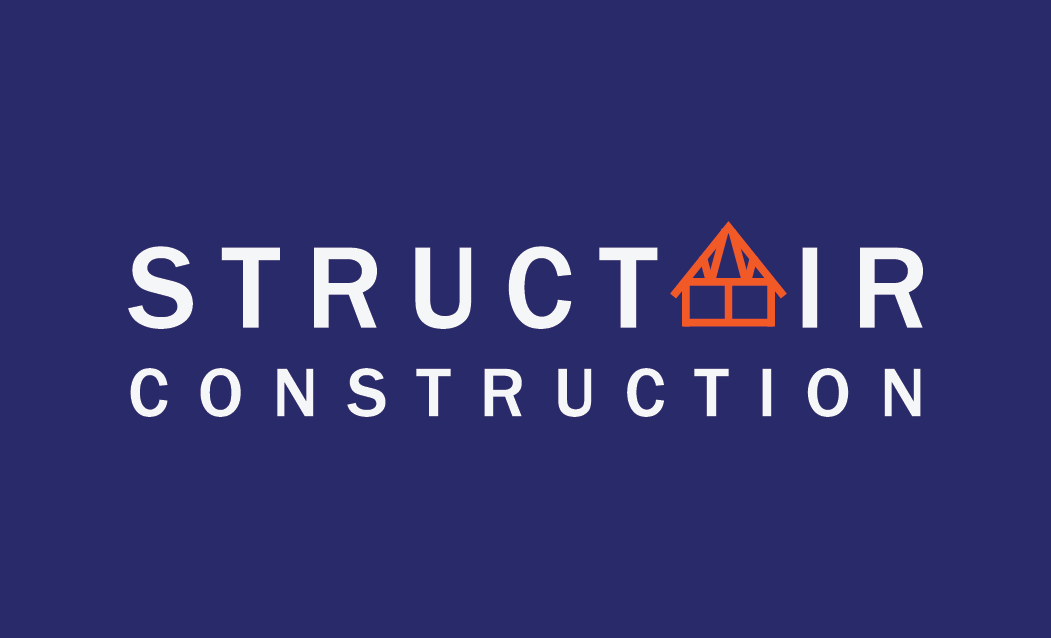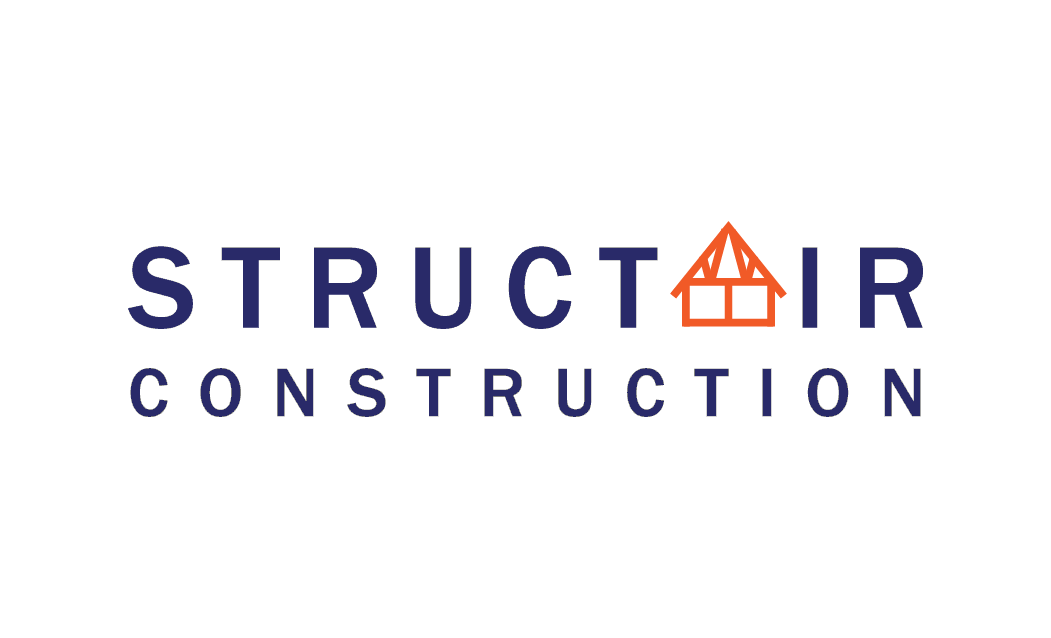 Below is my progress work and experimentation for the logo.
I wanted to use dark blue as it symbolises professionalism, as well as stability, trust, wisdom and confidence, which the client wanted to demonstrate in the logo.