Signboard Redesign
Redesigning a client's signboard template to look more modern.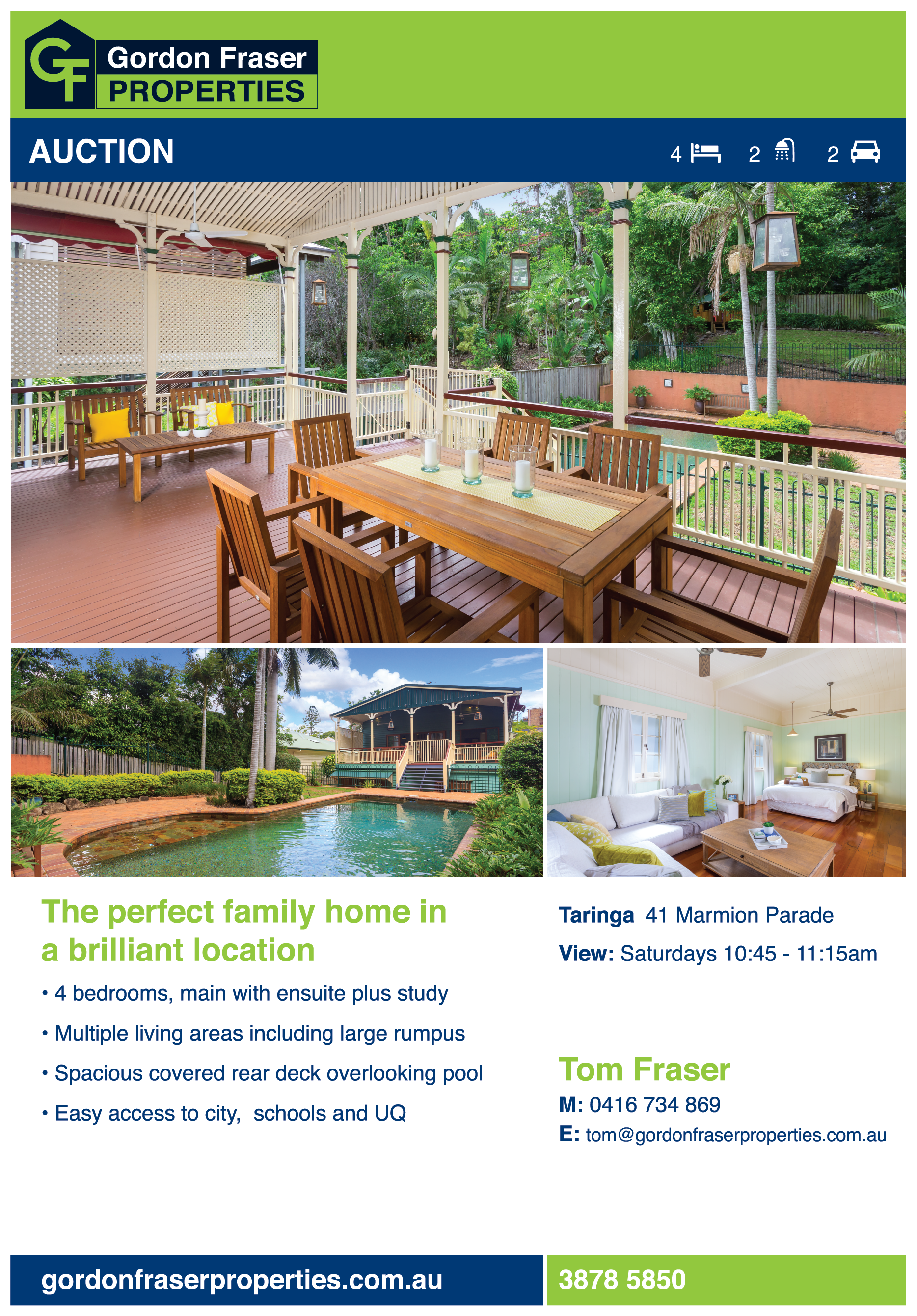 The client wanted their existing signboard template to be re-designed to appear more modern. 
The image above is the final template that I redesigned and was agreed upon, and the below image is the original template.
This work was done at Digital Central.